I live in Fukuoka City
Hello, sushi funs in the world! I am Saburo Sukiyabashi, a great crazy sushi pioneer learning sushi alone! I live in Fukuoka City, the North side of Kyushu island. There are many type of sea around my city so we can get various and fresh fish in every seasons!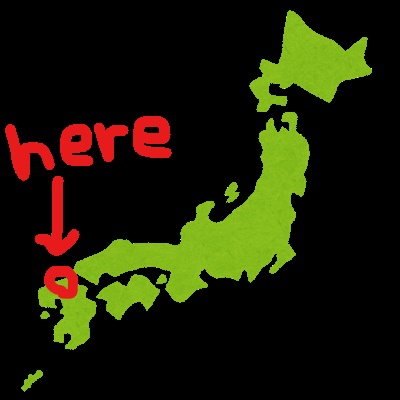 Fortunately, my home is very near from the sea, so I can buy fish at markets, fish shops and supermarkets. I can select better one!
Good fish is very important for sushi, ofcourse. "Good fish" means not only fresh but also they live in good area of the sea and they are properly processed.
Genkai-nada fisherman club
I looked for such a nice fish and found an interesting fish shop named "Genkai-nada fisherman club"(Genkai-nada is the name of the sea near Fukuoka)!
Their policies are:
Target and capture the good fish
Do not stress fish
Keep the best freshness
"Keep freshness" means eliminating blood and internal organs early and completely from the body and keep low temperature.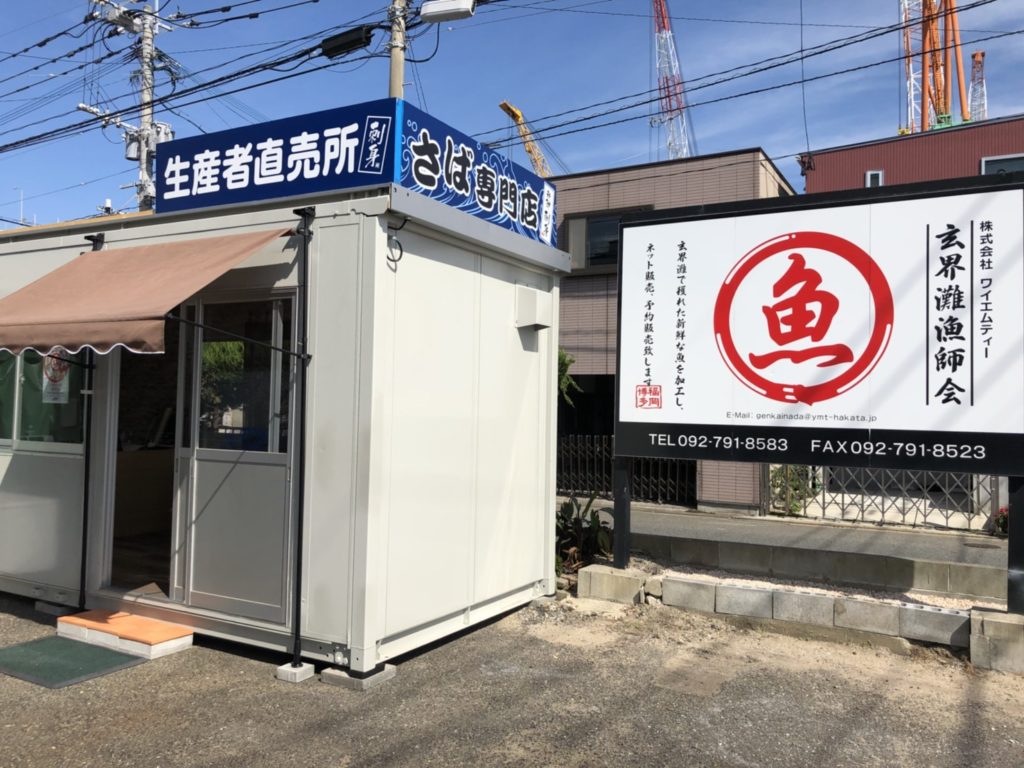 I bought Salmon and Sawara. They are little more expensive than them sold at supermarkets.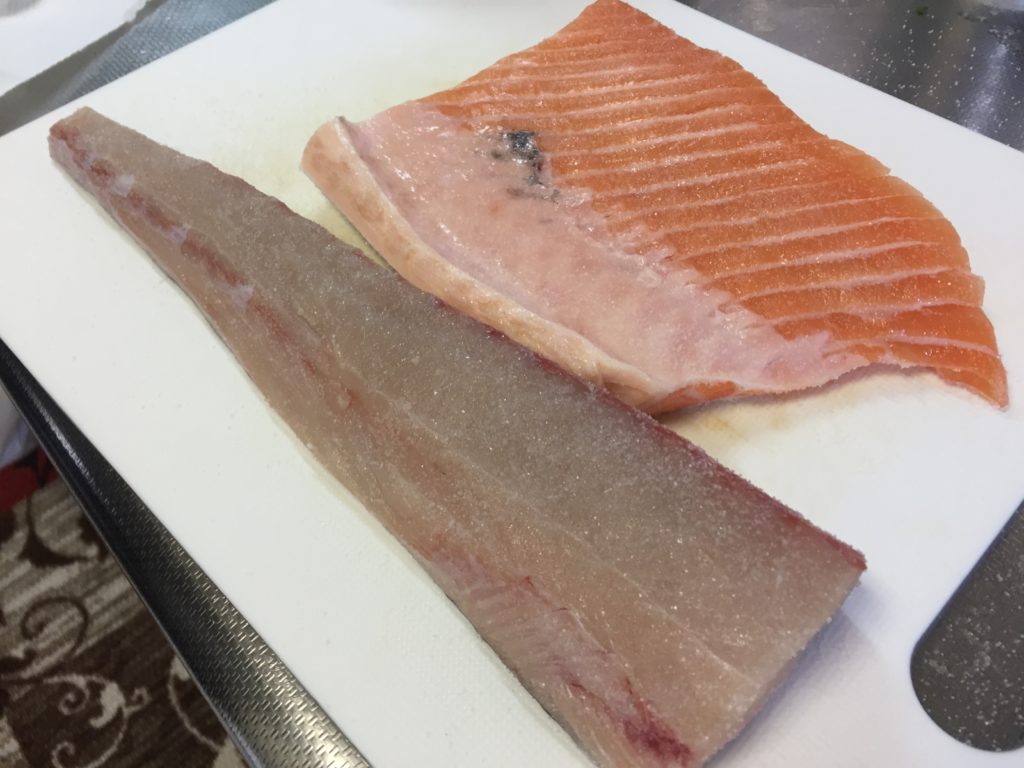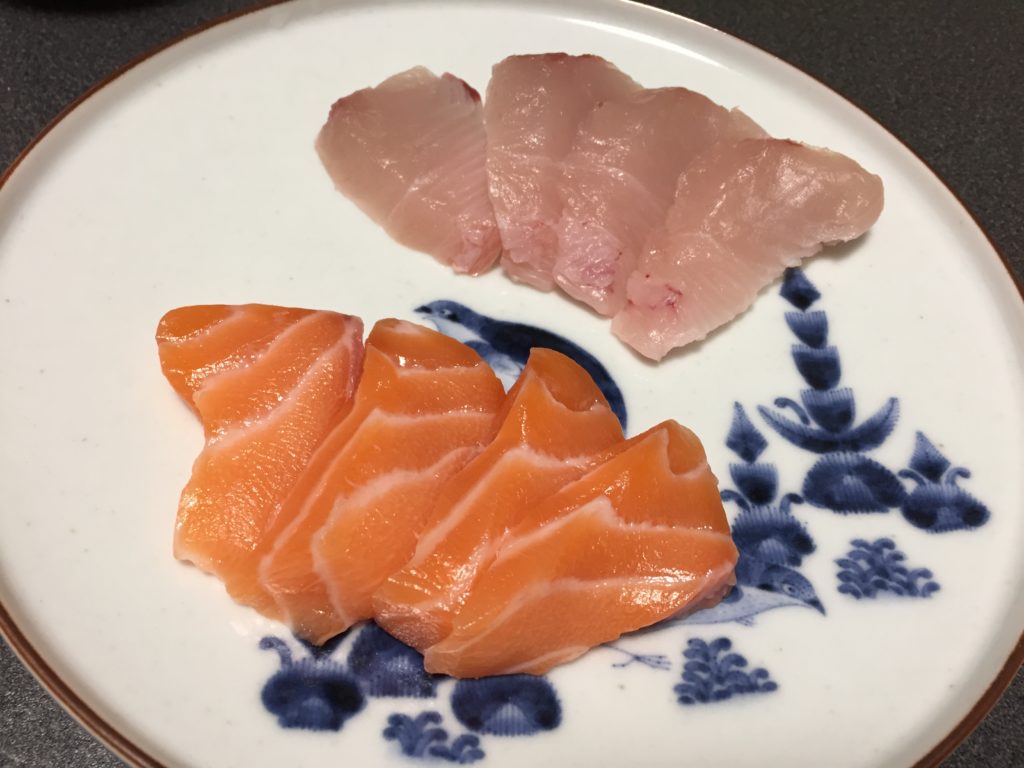 I ate them as Sashimi! Wow! Delicious!
After tomorrow, I will mature them!!
Saburo Sukiyabashi