From now, I`m going to try making sushi with fish I bought at Izaki-no-Yuuichi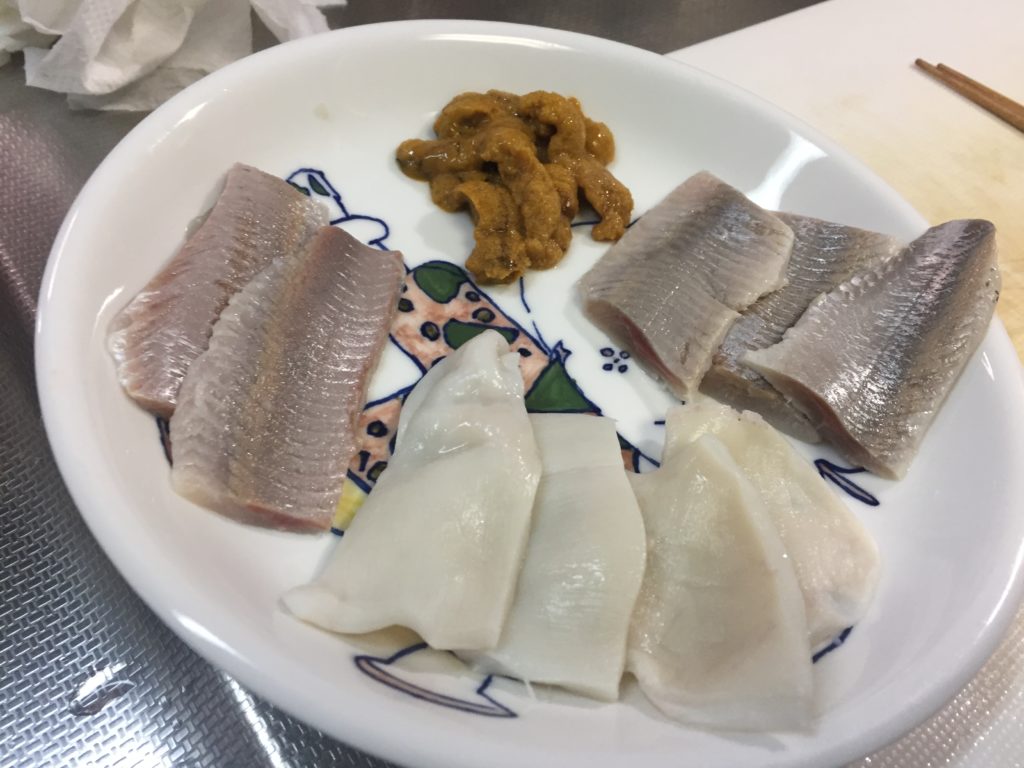 The last time, in fact, there was much shari. Since it was frozen, I chilled it in the microwave.It seems that the acid has been reduced by heating, so add vinegar.
Good! I feel that the body has increased from the last time. Did the sushi vinegar put in the last time reduce only the sourness, and only the umami ingredients remained?
make sushi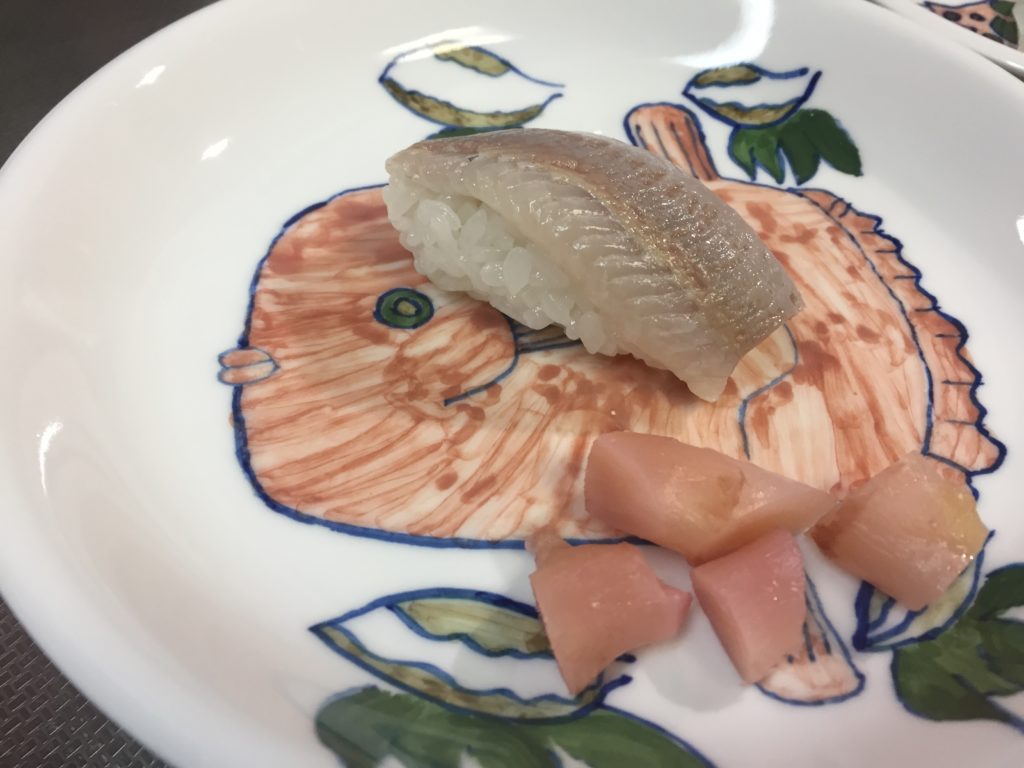 Konoshiro. Worried about small bones.
But good taste!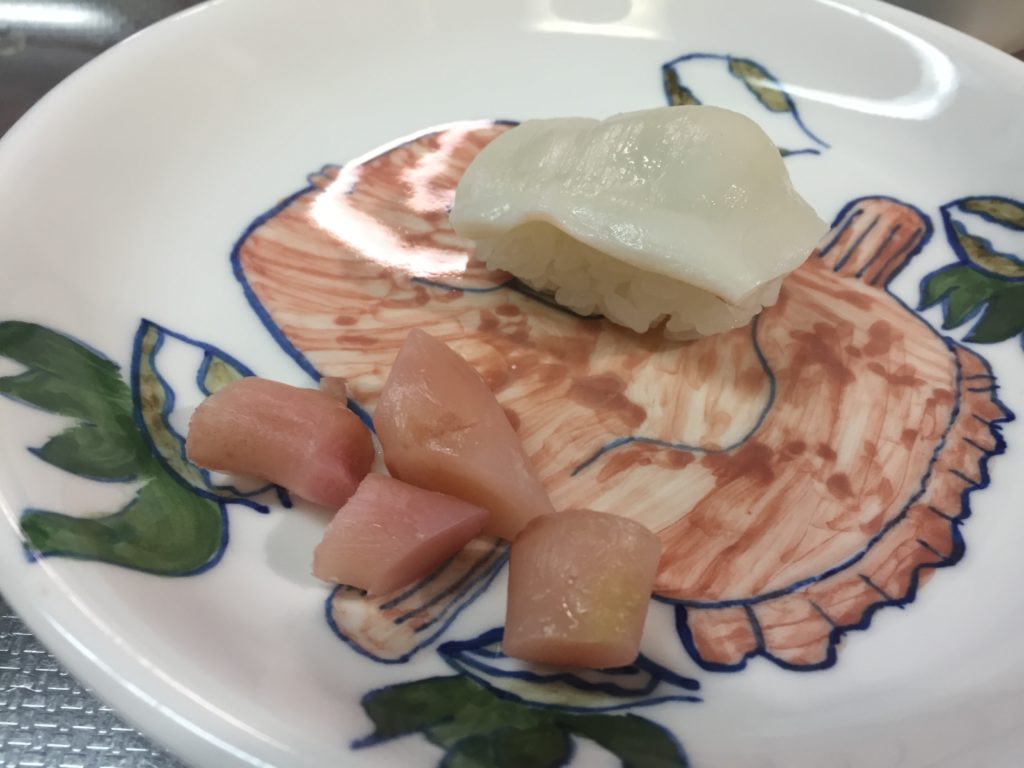 Octopus.Soso.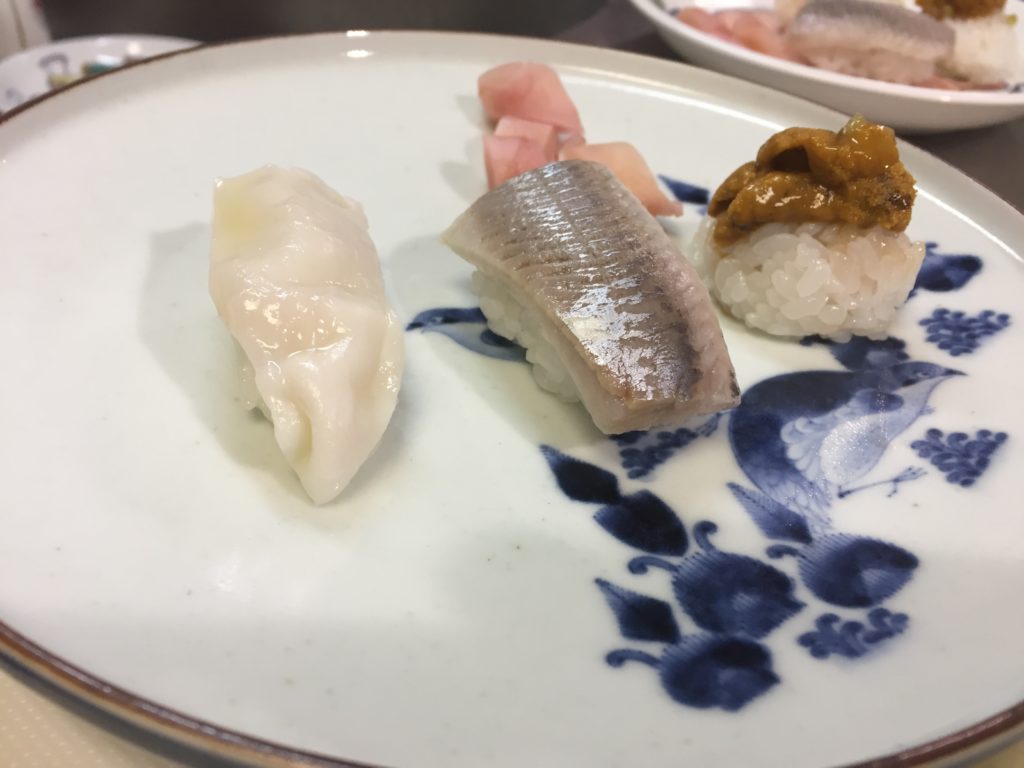 Uni, the right side one melted!(I think because iI stripped its shell yesterday.)
what I learned today
Shari is delicious even if frozen. However, add vinegar.
Pull out the small bones properly.
Uni melt on standing.
Saburo Sukiyabashi